Xtreme Design
GoPro1, GoPro2, GoPro3
$19.95
We think the appearance of your GoPro should be as rich as the footage you capture with it. Choose from one of our many custom designs and let us help you put the finishing touch on your style game. We use the same thick and durable graphx as our offroad kits to make sure your custom wrap makes it to the end of your filming adventures.
Don't see a colour combo you like? No need to panic-rev, just tell us your ideas in the comment box as you checkout, and we'll customize the colours to your satisfaction.
Customize Your Kit
The Next Revolution in Graphx
Here at RPM Graphx, we know no limits. Have a unique graphics project and looking for some help? We are always up for the challenge. Contact us today!
Related Products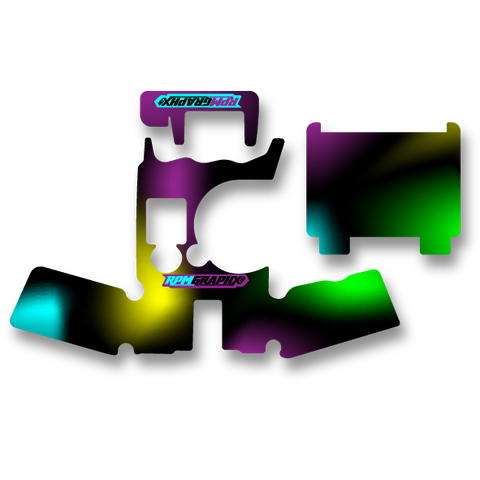 Blend-X Design
GoPro1, GoPro2, GoPro3
$19.95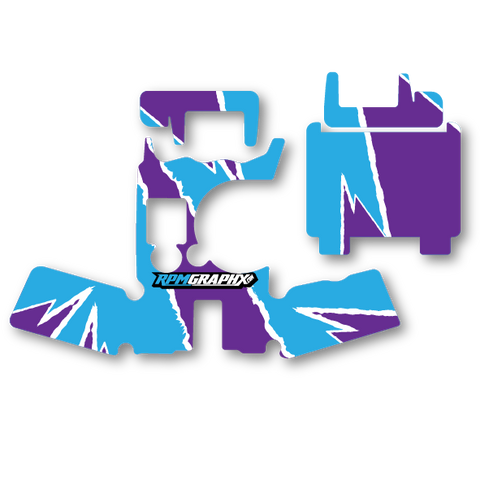 Shredded Design
GoPro1, GoPro2, GoPro3
$19.95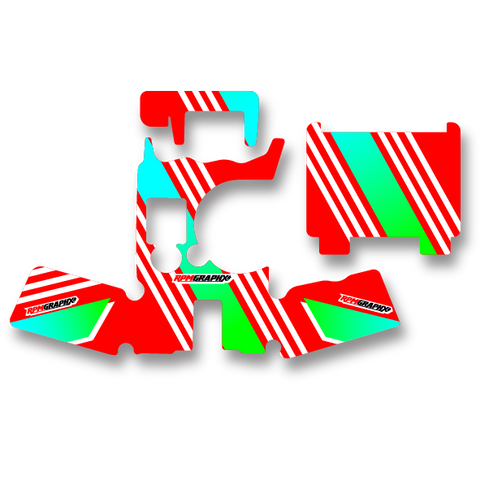 Viper Design
GoPro1, GoPro2, GoPro3
$19.95