XGen Wrap
Alpinestars, Atlas, Leatt
$69.95
We're not sure if neckbrace companies purposely made their paint jobs dull, or if they had us in mind, but we take full advantage of that blank canvas to add one more way you can stand out from your competitors. Whether you've scored a 15% off discount sponsorship with WD40 or you're Jimmy Mcgarth with a full factory ride, here's another perfect opportunity to represent their name. Choose RPM Graphx to customize every last piece of your motocross appearance.
Customize Your Kit
The Next Revolution in Graphx
Here at RPM Graphx, we know no limits. Have a unique graphics project and looking for some help? We are always up for the challenge. Contact us today!
Related Products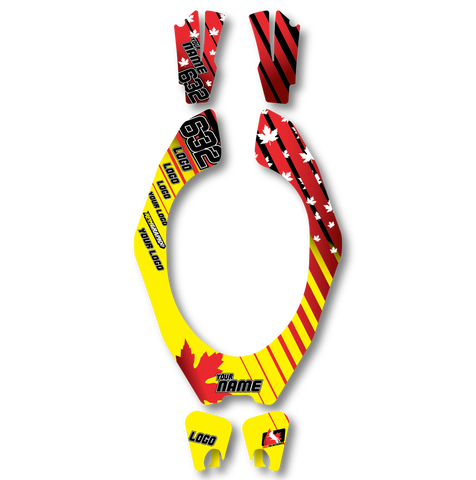 Canadian Roots Wrap
Alpinestars, Atlas, Leatt
$69.95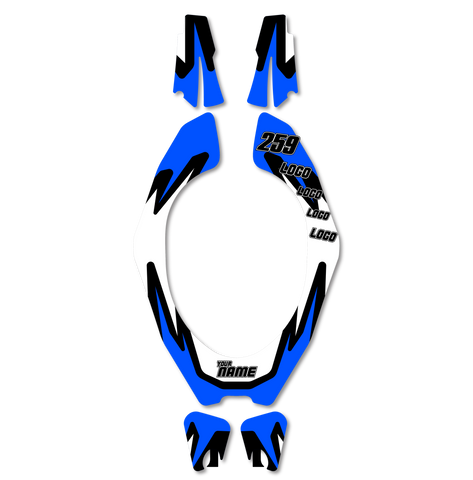 Moto-X Wrap
Alpinestars, Atlas, Leatt
$69.95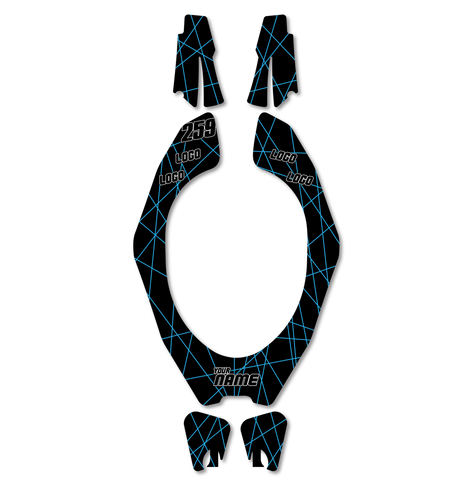 Wireframe Wrap
Alpinestars, Atlas, Leatt
$69.95