Fever Design
All Models
$49.95
Whether you use your laptop to watch Netflix, check how many likes your Facebook post got or simply to get that school essay in on time, we'll make sure you do it looking fresh. Personalize your laptop with one of our many designs, and add that custom touch with any logos or artwork you'd like.
Even better, your new graphx feature a durable 7mil. protective vinyl that acts as a scratch and wear resistant membrane from whatever you manage to put it through.
Customize Your Kit
The Next Revolution in Graphx
Here at RPM Graphx, we know no limits. Have a unique graphics project and looking for some help? We are always up for the challenge. Contact us today!
Related Products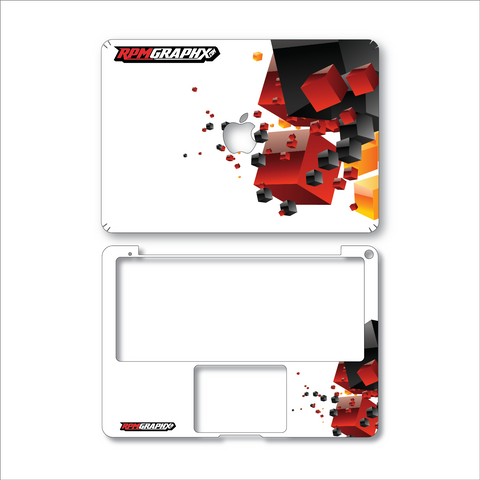 Cubex Design
All Models
$49.95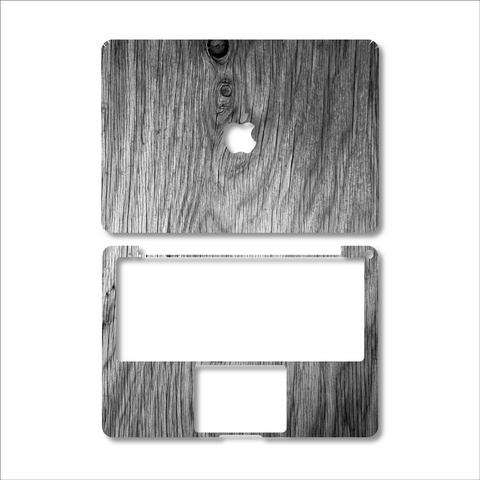 Stix Design
All Models
$49.95