Digital
Studio, Solo
$24.95
When you throw on the beats, nothing else matters - except how you look! Represent your style with our unique headphones graphx.
These new graphx also feature a durable 7mil. protective vinyl all around. This acts as a scratch and wear resistant membrane from whatever you manage to put it through.
Don't see a colour combo you like? No need to panic-rev, just tell us your ideas in the comment box as you checkout, and we'll customize the colours to your satisfaction.
Customize Your Kit
The Next Revolution in Graphx
Here at RPM Graphx, we know no limits. Have a unique graphics project and looking for some help? We are always up for the challenge. Contact us today!
Related Products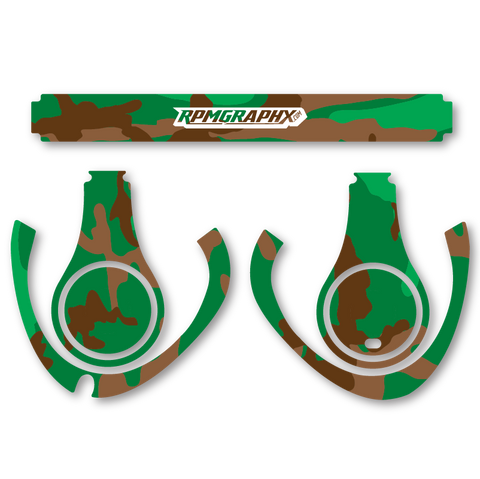 Camo
Studio, Solo
$24.95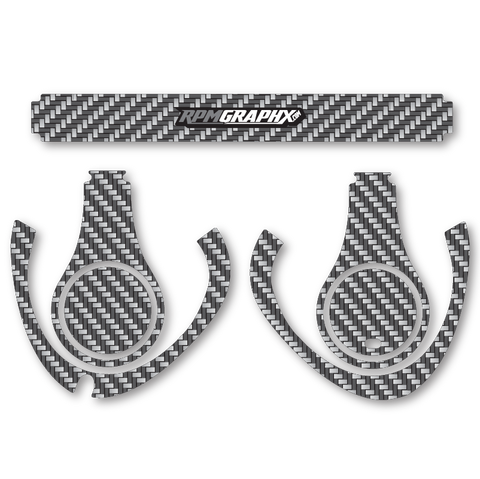 Carbon Fibre
Studio, Solo
$24.95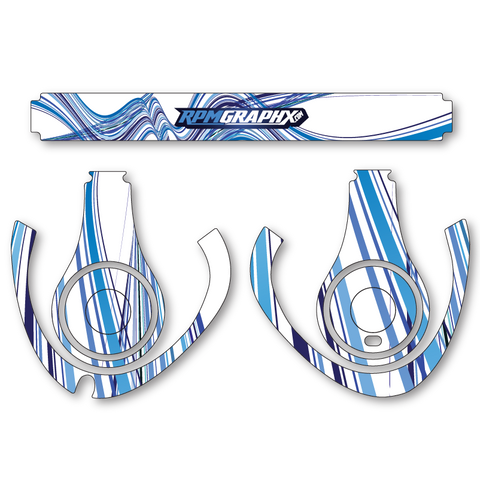 Flux
Studio, Solo
$24.95